For information on the radio control handset in your ward - click here
Welcome to red dot radio – one of over 200 hospital radio stations in Britain. Our programmes are available in:
Western General Hospital
Royal Victoria Building
Royal Infirmary of Edinburgh
The mainstay of our programmes is the nightly request show from 8pm - 10pm where the patients choose all the music..
see recent top 40 data here
Visit our LIVE studio WEBCAM!


(only available between 7 & 10 PM)
_____________________________________
For latest information on coronavirus (covid-19)
visit:-
https://www.nhsinform.scot/illnesses-and-conditions/infections-and-poisoning/coronavirus-covid-19


_____________________________________
Follow us around the site and see who we are. Support or Join our little group of hard working volunteers. We visit patients, play music and bring a smile to those who need it most.
Join
r

ed

d

ot

r

adio

red dot radio is always looking for talent. Read through our information pack and complete the application form today!

Bring a little joy to patients through the radio!
MX Guarddog email protection anti spam
Latest News
100 Club for 2022
July draw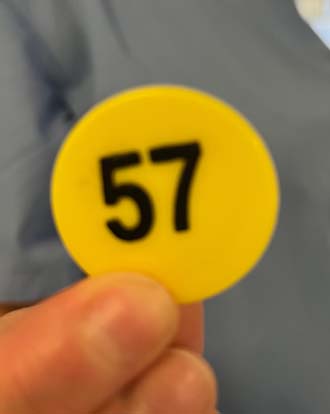 and the winning number belongs to:
Billy Dove
one of our former members
who still supports us!
100 Club 2021
this year's club is now fully subscribed
many thanks to.....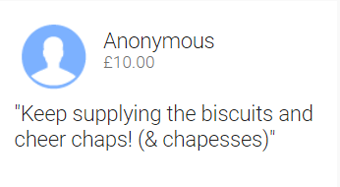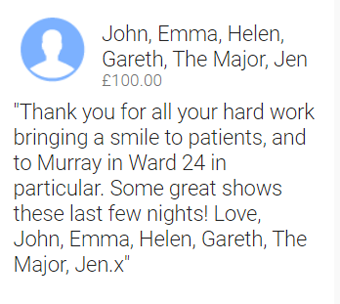 for their donations on our
JustGiving page
_______________________
click to download GDPR policy statement
____________________________